Corned Beef and Peanut Butter Sandwich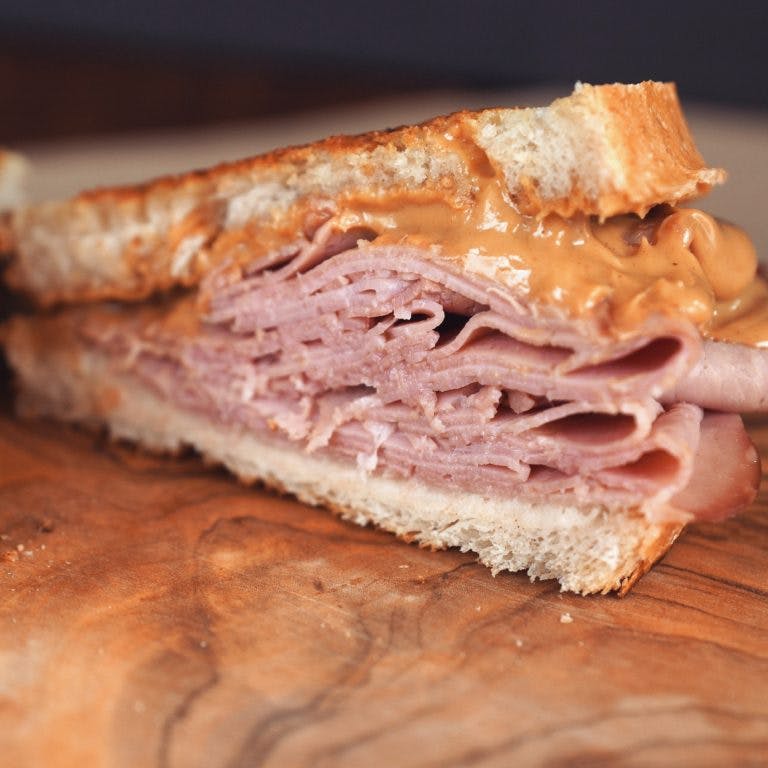 Try the crazy delicious combination of peanut butter and corned beef!
Prep Time 10m | Cook Time 10m | Ingredients 3 | Serves 1
Ingredients
2 slices of Italian bread
3 oz peanut butter
4 slices of Grobbel's cooked corned beef
Directions
1. Layer meat and peanut butter between two slices of bread.
2. For best flavor, grill to a golden brown on each side.